Summertime is approaching and as we plan on spending more time outside we should prepare to protect our skin. Harmful UVA/UVB rays cause sunspots, wrinkles, and skin cancer so let's start using SPF.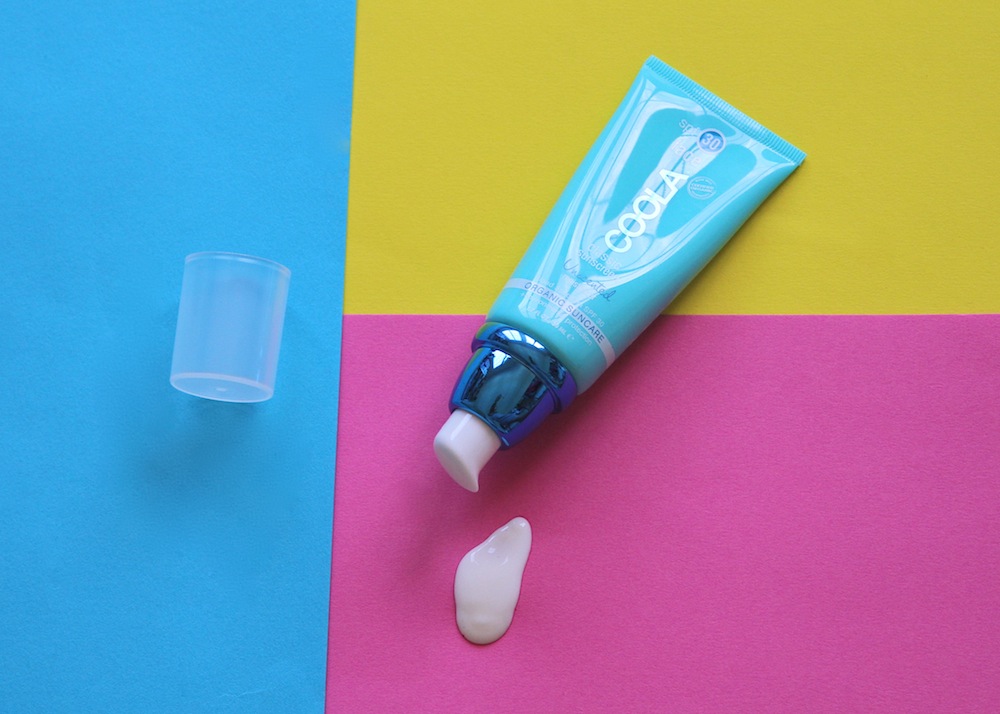 Coola is very cool. It's formulated with Vitamin C, E, Acai oil, Omega 3, 6, 9, and Evening Primrose oil which is nourishing for your skin. It comes on smooth, sheer and has time release technology so you don't have to constantly reapply (although it's suggested you still do). Coola is good for your skin, feels good on your skin, and keeps you looking good in your skin.
Buy Coola Vibes:
Banner Control Plugin Activated!