Introducing Sweat The Style girl, model Devon Owens. Over the past year Devon has called Tokyo, Milan, New York, and now LA home. Living life in the fast lane her style is a mixture of low key coziness and cool, just like her personality. Vintage Porsche short sleeve sweatshirt, cut off denim shorts, and a beat up pair of Chucks are the perfect balance of casual cool.
Who do you SWEAT?
Comfy t-shirts, comfy leggings, and Nike shoes always.
What do you SWEAT?
I sweat away my worries, off my calories, and towards my goals.
Where do you SWEAT?
In the gym & on the trails.
When do you SWEAT?
After dark. Great way to end the day!
How do you SWEAT?
Jogging, hitting the gym, and yoga studios.
Why do you SWEAT?
To get it all out.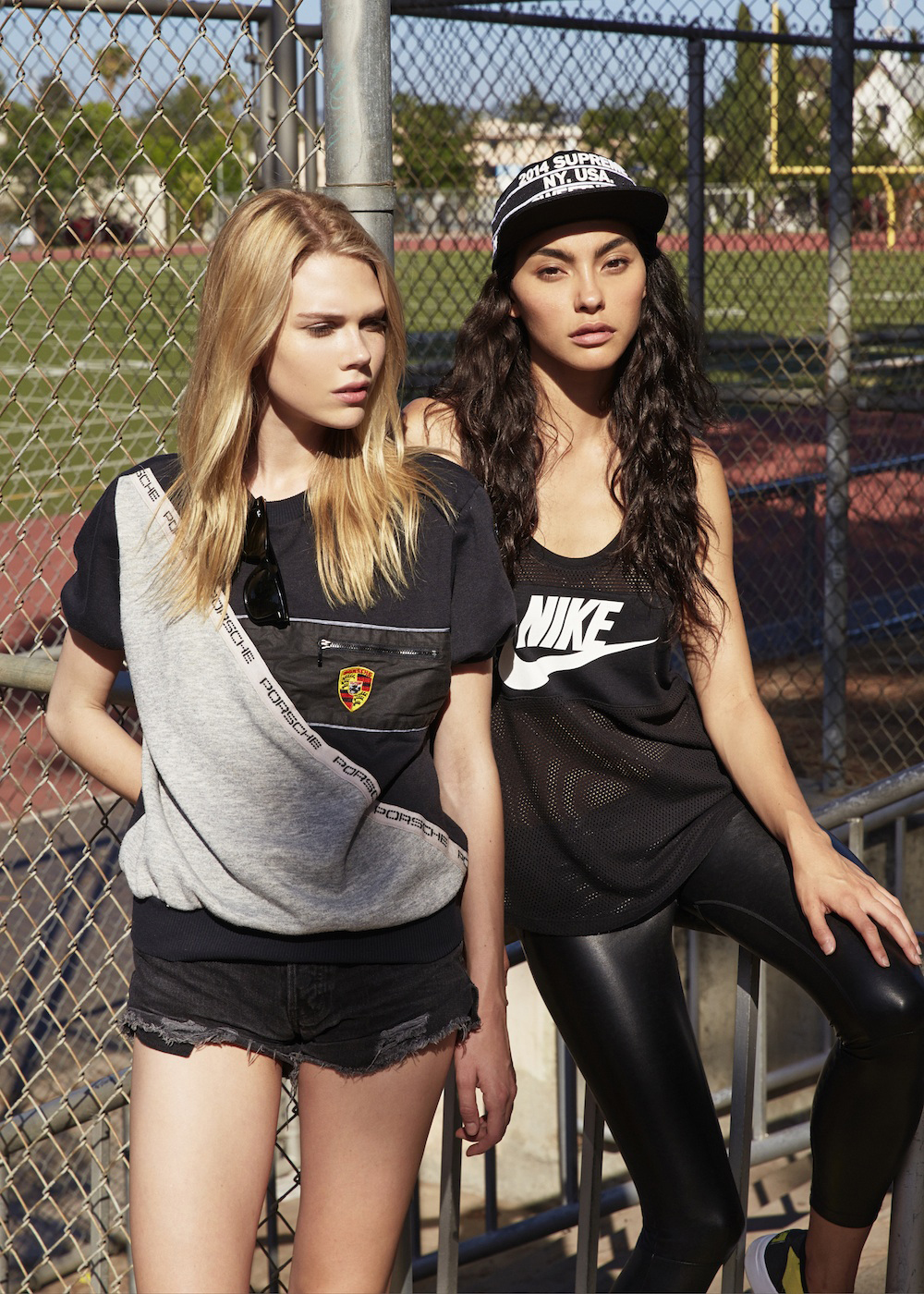 Keep it cool with Devon on her Instagram and Twitter.
Banner Control Plugin Activated!