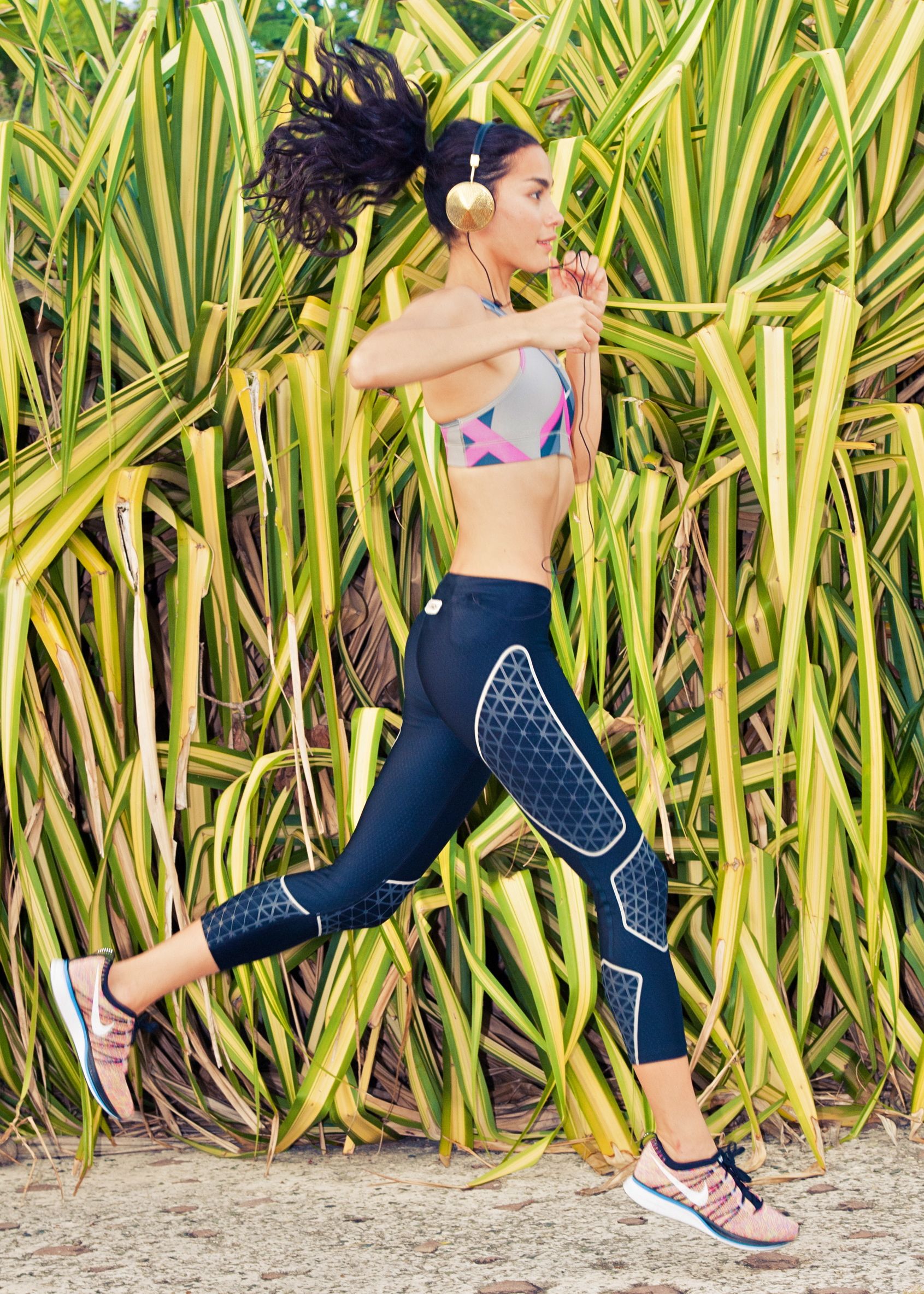 Working hard, sweating hard, and travelling between different climates can really run you down. While there is no cure for the common cold and flu, taking preventative measures could mean the difference between being out for a day or a week.

Echinacea is a natural herb that strengthens the immune system. It works by increasing white blood cells in the body and it's these cells that attack colds, viruses, and infections. Although taking the pills won't wipe out a sickness immediately, it will strengthen your body enough to bounce back faster. This can stop a harmless cold from spreading to the lungs and developing into something more serious.
Buy Echinacea Vibes:
Banner Control Plugin Activated!