Laboratories Luzern is a skin care line that gets pharmaceutical level results in a natural and organic way so you can always put your best face forward.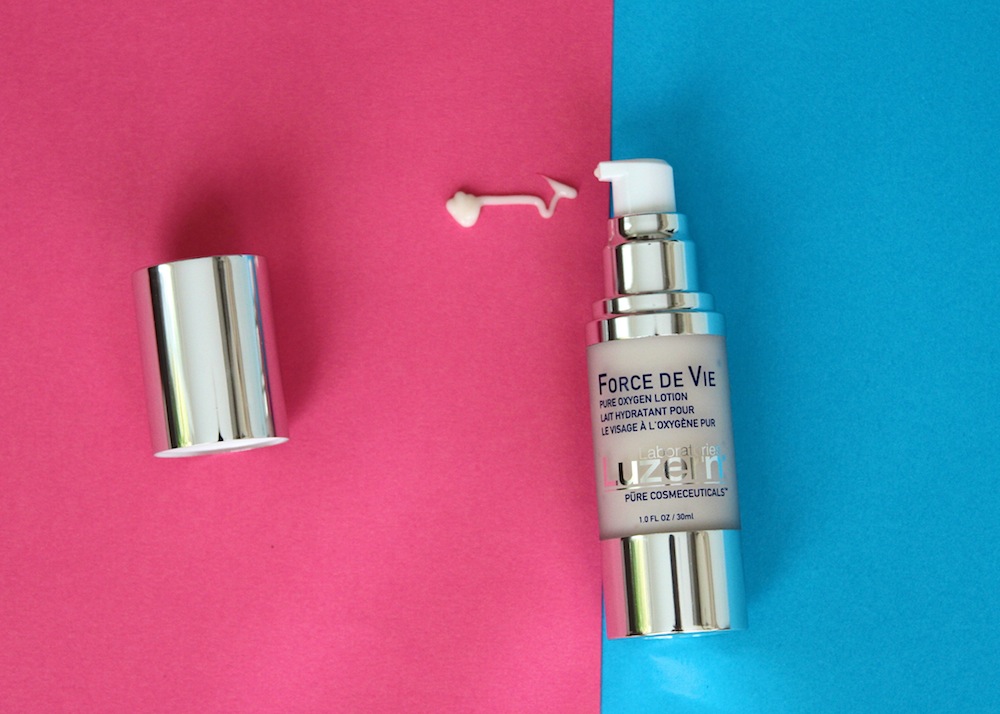 Laboratories Luzern Force De Vie Lotion hydrates and refreshes skin while it's medical grade anti-aging properties smooth lines and eliminate spots. It contains Bio-Swiss certified organic extracts and eliminates irritants that damage skin. No parabens, chemical preservatives, synthetic colours, fragrances, or sulfates can be found in this cream making it safe to apply morning and night.
Banner Control Plugin Activated!