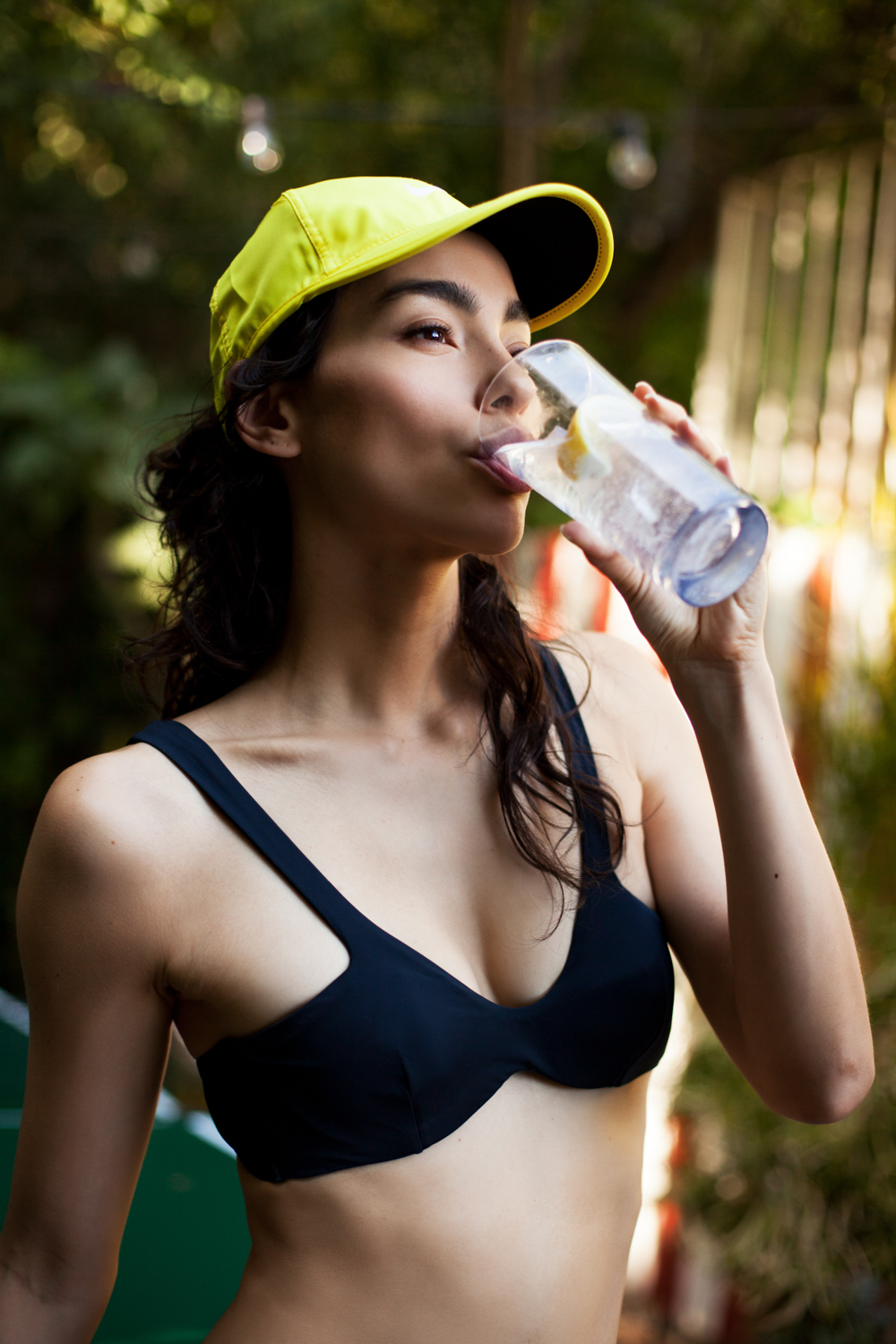 Lemon water is a very simple drink with an extensive list of health benefits. Even if you're not a big water drinker, you might want to make a glass when you check out how incredible it is for your body and mind! Here are the top five benefits…
1. Aids in digestion and detoxification.
2. Bumps up the vitamin C quotient.
3. Rejuvenates skin and heals the body.
4. Helps shed pounds.
5. Boosts energy and mood.
An easy way to reap the benefits of lemon water is to squeeze half a lemon into room temperature water and drink it first thing in the morning. This will allow you to start your day on the right foot. Cheers!
Banner Control Plugin Activated!