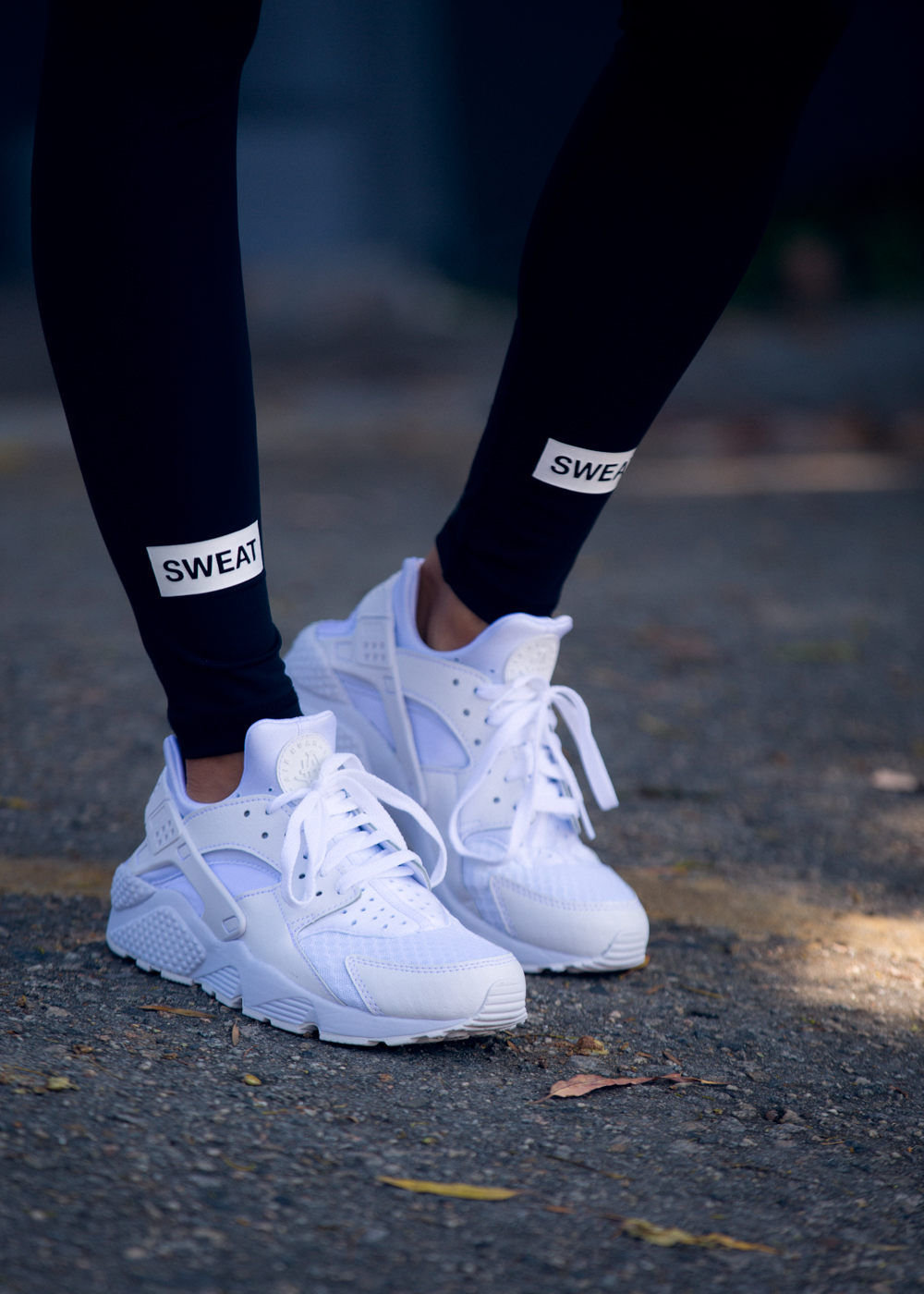 Just when you thought the Nike Air Huarache couldn't get any better it's offered in triple white stateside. Originally a European exclusive, the crisp version of the classic is now available to get your Terence Koh on.

Don't worry about waiting till Memorial Day to don the triple clean dreams. White looks fresh when people aren't expecting it!
Banner Control Plugin Activated!