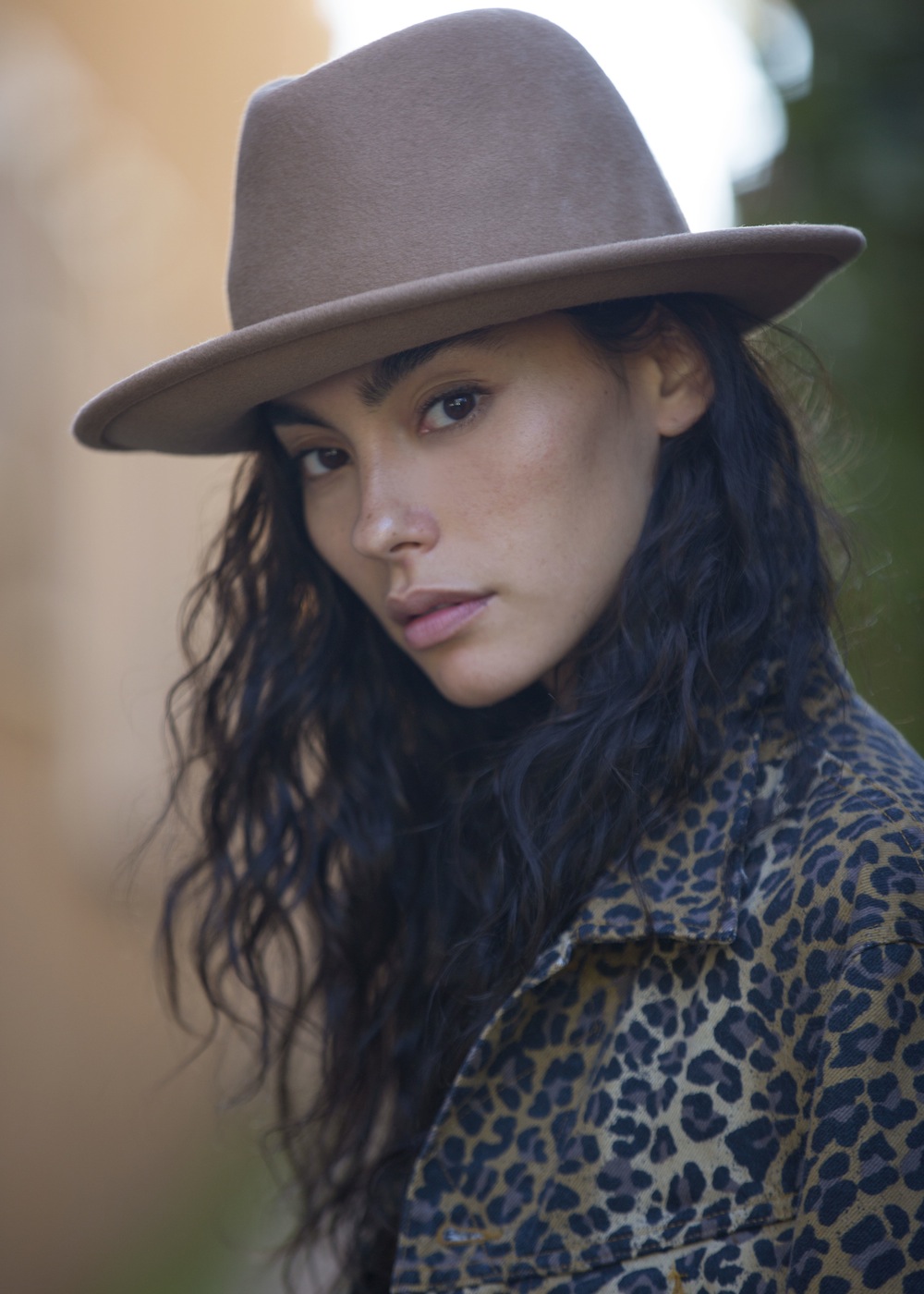 There is beauty in simplicity…

Rodin is a Sweat The Style favorite for its beautiful aesthetic and high quality. The blush colored lip balm combines jasmine, orange flower oil, shea butter, beeswax, and castor seed oil. The packaging is perfection and works as a great go to on the run.
Banner Control Plugin Activated!