Healthy skin is radiant skin…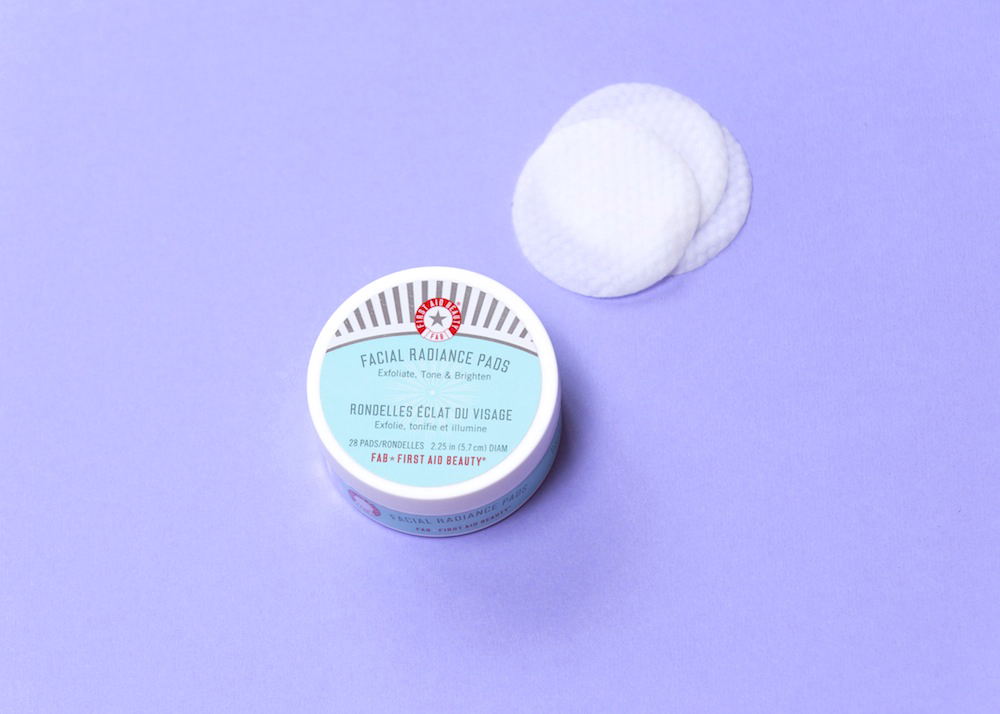 First Aid Beauty Facial Radiance Pads tone, exfoliate, and brighten skin with the use of natural ingredients like cucumber, lemon peel, licorice root, and just the right amount of lactic and glycolic acids. Strong enough to make a difference but gentle enough to use twice a day, these pads are free of harsh chemicals, colorants, parabens, and sulfates. They're conveniently sized to keep in your gym bag for use after a good sweat.
Banner Control Plugin Activated!