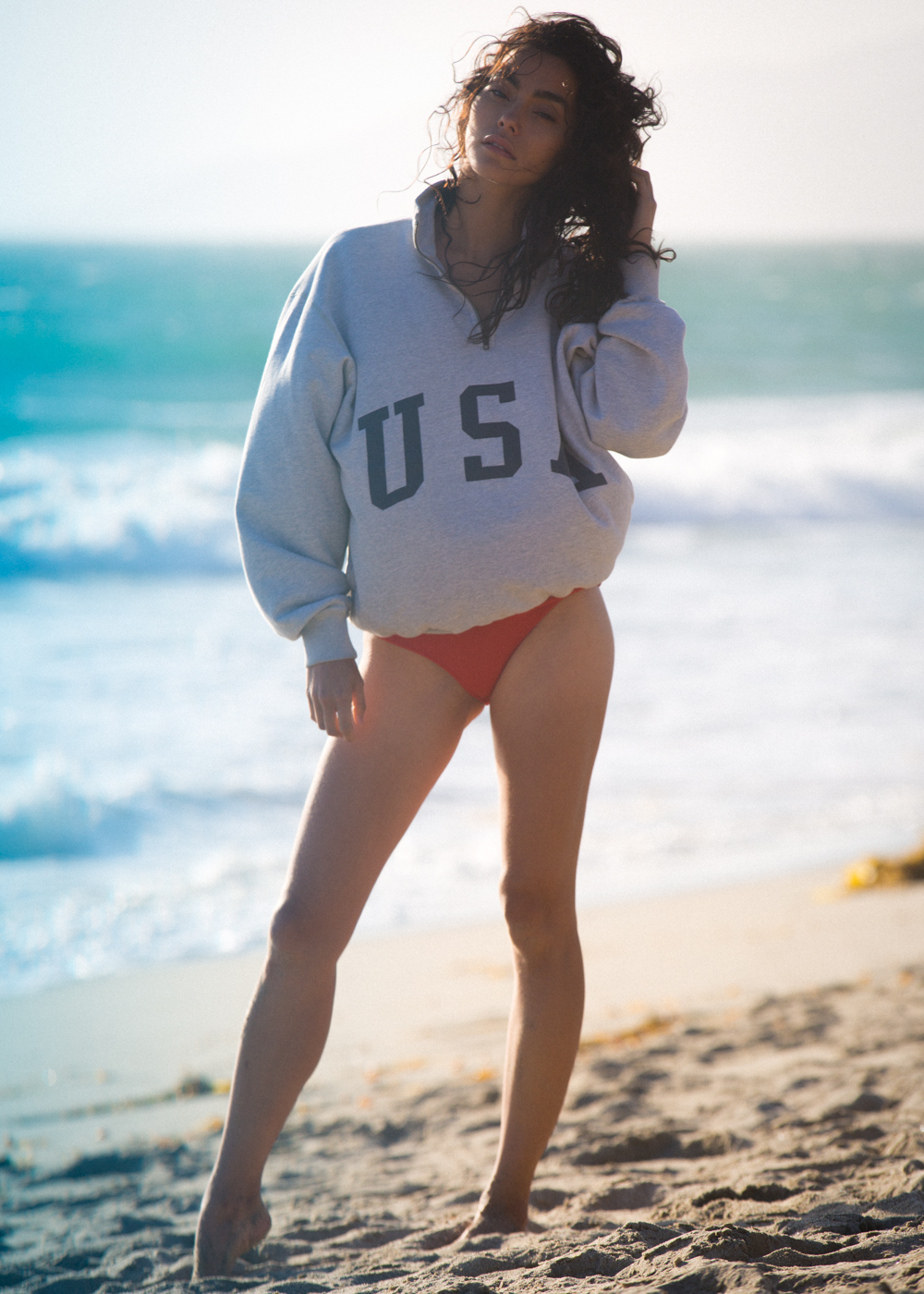 Sun, salt, and sand may be good for the soul but damaging to your hair if not treated right.
This reparative treatment by Sachajuan was specially made to counter UV exposure, using a wide range of nutrients to calm frizzy strands and restore much needed moisture. Proteins and minerals heal, hydrate, and soothe sunbaked hair, reversing the effects of heat and UV rays. Marine algae extracts strengthen and incase elasticity, while emollients like castor oil moisturize dried out strands. Massage a quarter sized dollop into your hair after a day in the sun. Because of its moisturizing properties it can be used anytime as a remedy for dry, frizzy hair.
Banner Control Plugin Activated!