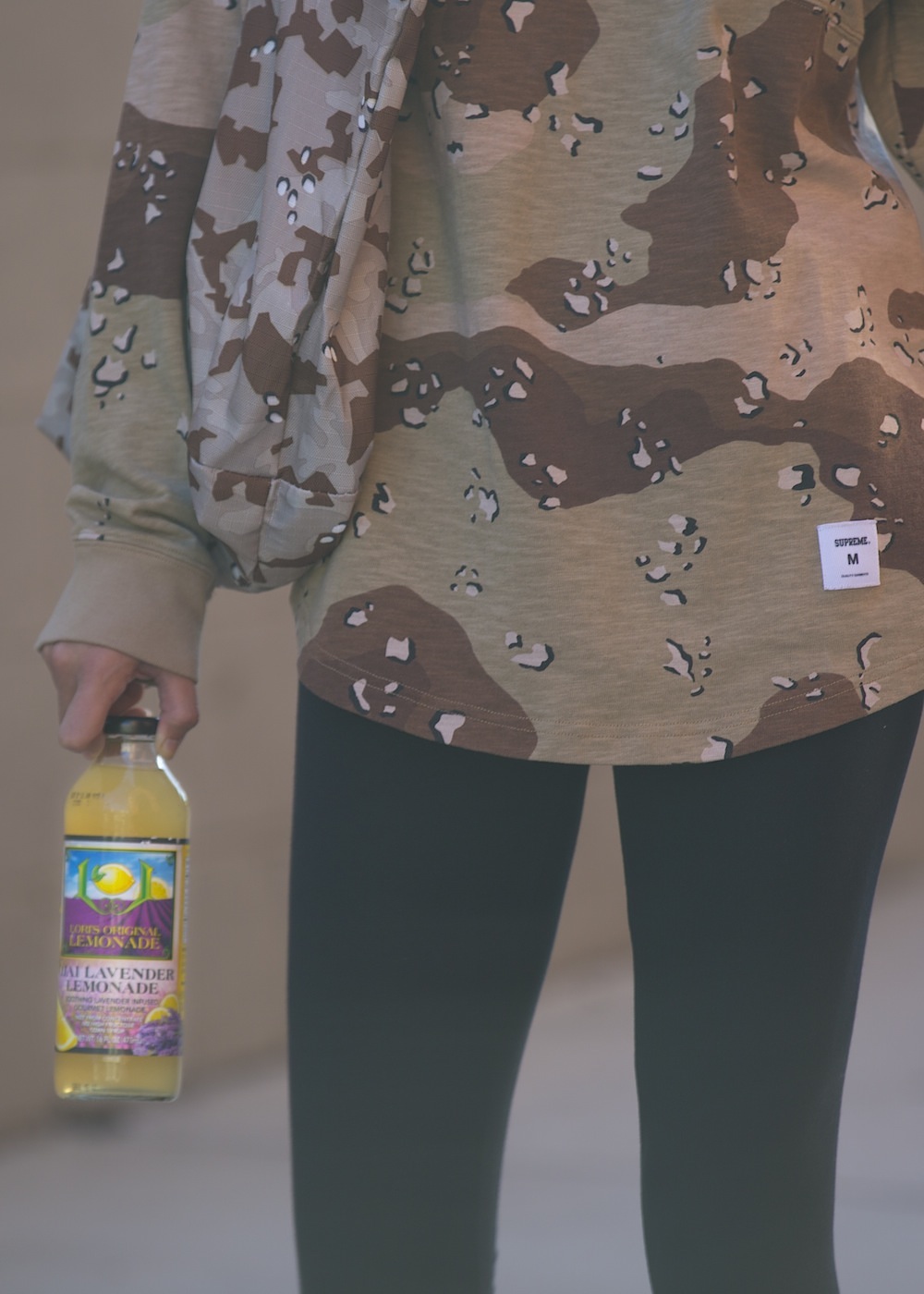 When life won't even give you lemons, grab a cold one and instantly brighten up your day.

Lori's Original Ojai Lavender Lemonade is made with organic fresh lemons, water, cane sugar, and fresh lavender grown in Ojai, California. Feel good knowing that you're avoiding processed ingredients like corn syrup, while drinking real lemon and lavender in every bottle. Keep a lookout for the Ginger Lemonade flavour as well. Both drinks are refreshing in the warmer months and help soothe sore throats and colds in the winter.
Banner Control Plugin Activated!