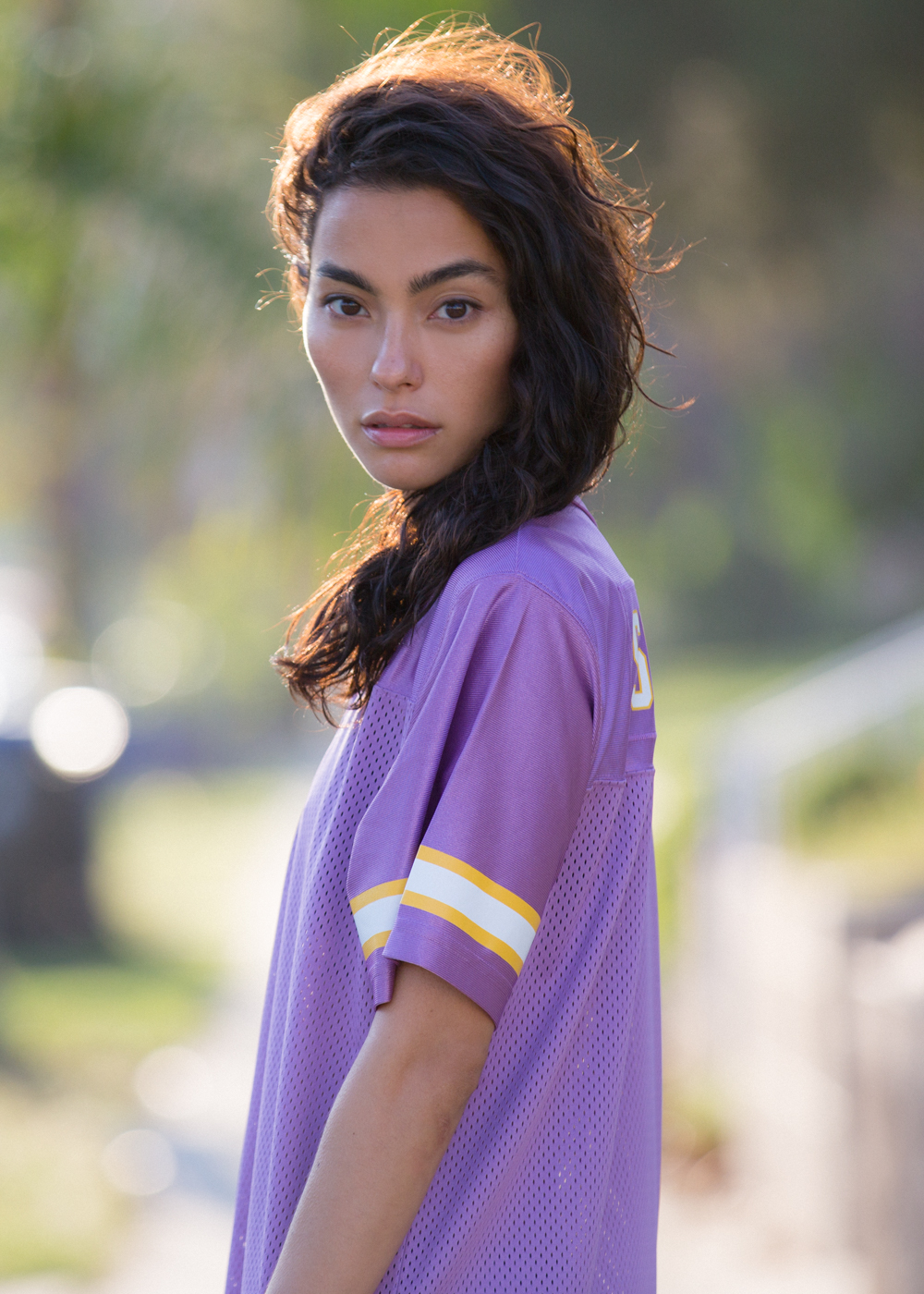 Even the smallest luxuries can make a big difference to how we look and feel throughout the day.
A quick hit of Tatcha's Luminous Dewy Skin Mist is just that. Infused with natural emollients and red algae for a boost of hydration that soothes skin anytime of day. It does not contain high levels of alcohol and fragrance found in conventional hydrating sprays, which can dry out the skin. It's formulated without the use of parabens, mineral oil, synthetic colors, synthetic fragrances, and sulfate detergents.
Banner Control Plugin Activated!