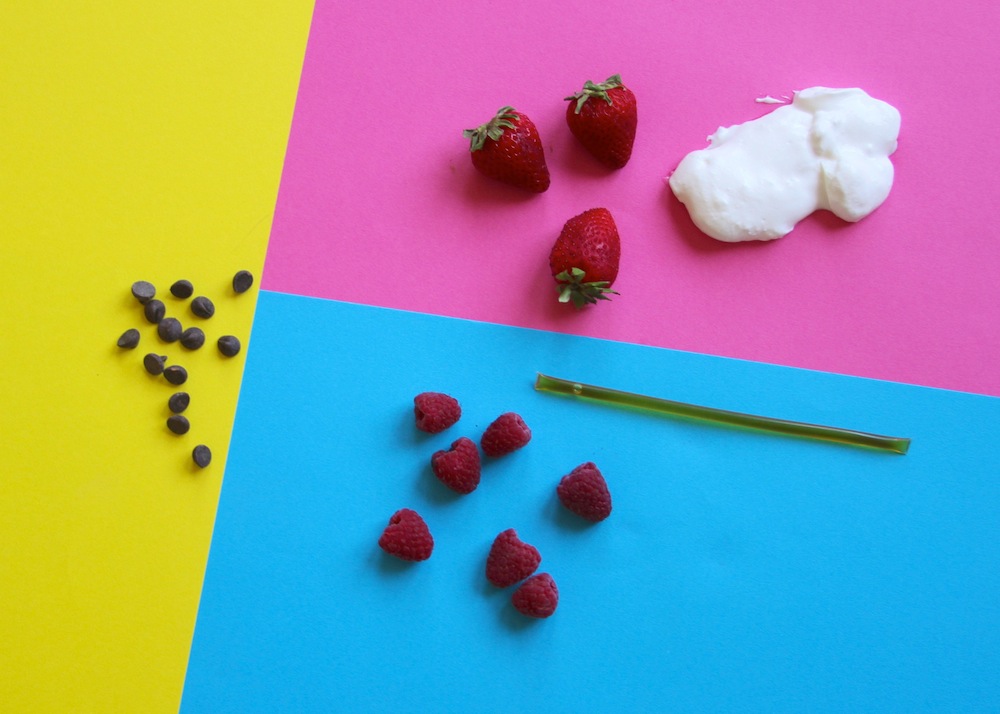 Homemade frozen greek yogurt is packed with protein.
Ingredients:
Raspberries: 1 cup, fresh or frozen
Strawberries: 1 cup, fresh or frozen
Honey: 3-5 tbsp
Greek Yogurt: 2 cups
Dark Chocolate Chips: 1/2 cup
Frozen Pop Mold: 1 or 2 trays
Instructions:
Blend raspberries, greek yogurt, strawberries, and honey into a food processor until smooth. Divide amount in an Ice Pop Mold, stopping about 1 inch from the top. Evenly divide chocolate chips among the moulds. Stir the chips into the mixture, removing any air pockets at the same time. Insert sticks and freeze for about 6 hours. You can sub in any fruit or take out the chocolate chips for a healthier option.
Banner Control Plugin Activated!