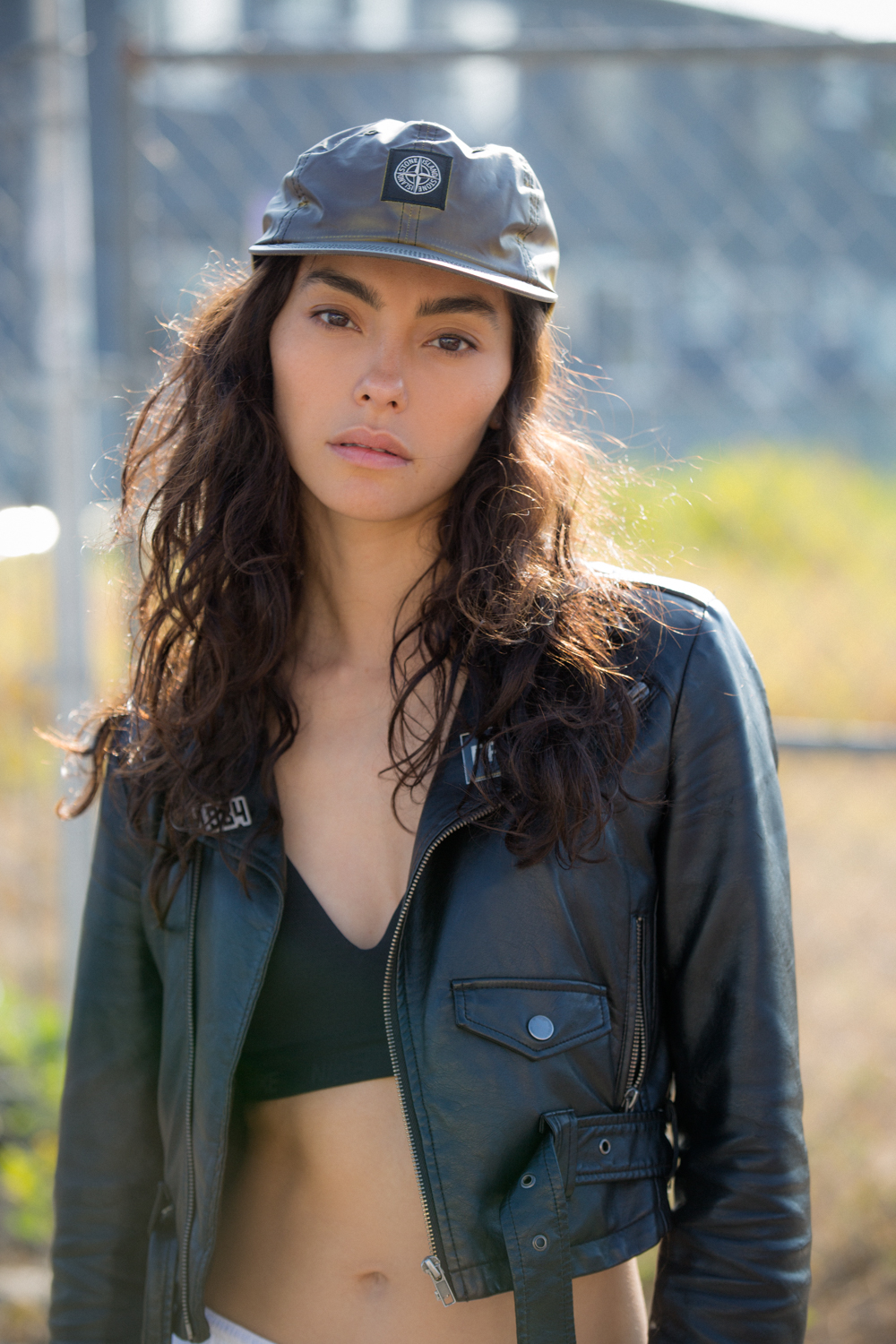 If you can't take the heat, get out the kitchen…

Supreme and Stone Island got together to make one of the freshest hats of the season proving technology and style can go hand in hand.
Utilizing Stone Island's innovative approach to fabrics, this heat reactive 6-panel cap is constructed from a thermo-chromatic fabric with micro-encapsulated colored pigment. The cap gradually takes on a bright and vivid color as the temperature rises and becomes darker again as it drops.
Banner Control Plugin Activated!