Fahim Kassam
#HoKnows It takes more than sunscreen to stay protected from UV rays. Sun exposure is as harmful for the eyes as it is for the skin.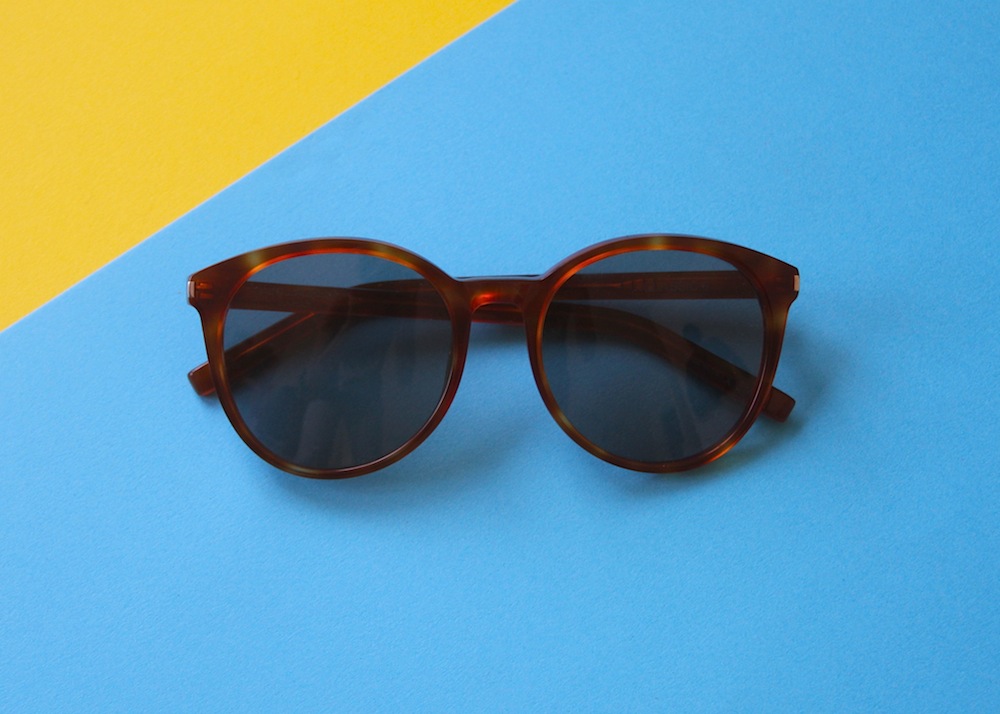 Up to 10% of all skin cancers are found on the eyelid. These UV rays also cause cataracts in eyes which often lead to vision problems. Get a pair of stylish glasses and avoid potential problems while looking good doing it.
Banner Control Plugin Activated!